Press release:
EU Consensus Broken as 225 MEPs Vote Against 'Climate Emergency'
In a significant moment in the history of the European Parliament, a third of MEPs today voted against attempts to exaggerate the impact of global warming.
The European Climate Realist Network (ECRN) welcomes the votes of 225 MEPs, who this morning rejected the motion by green parties to declare a climate emergency, a motion that was, nevertheless, passed in the European Parliament by 429 MEPs.
In light of our call yesterday for MEPs to vote against the climate emergency declaration, this is an encouraging sign that unquestioning climate alarm is beginning to be seriously challenged.
The vote took place on the same day as Tata Steel Europe has confirmed it will cut 3000 European jobs and amid reports that the new EU Commissioner plans to spend a staggering £3 trillion on a unilateral climate agenda.
The growing division within the EU and the European Parliament over climate policies is likely to deepen in the near future as the astronomical economic, social and political costs become increasingly unbearable.
In the coming months, the European Climate Realist Network will work with MEPs from around Europe to help develop alternative policies that are economically, technologically and politically feasible.
Contact:
European Climate Realist Network
e: [email protected]
Press release:
European Groups Call On MEPs To Reject 'Climate Emergency' Vote
A group of European organisations is calling on MEPs to reject a motion to announce a 'climate emergency' when the European Parliament votes on it tomorrow.
The European Climate Realist Network (ECRN) is concerned that unjustified panic and alarm could pressure MEPs into supporting costly policies that will hurt European families, businesses and Europe's economic stability and competitiveness.
In reality, over the last 30 years the world has warmed far less than predicted by the IPCC and most climate models.
Only last week, a declaration by more than 700 scientists and researchers was presented in the European Parliament, showing that global warming is happening, but is far more gradual and far less detrimental to the wellbeing of people and societies than activists have been claiming.
A rejection of the 'Climate Emergency' motion by MEPs would send out a clear message that the European Parliament is no longer willing to follow unilateral virtue signalling. Europe has far more important issues to address.
Contact:
European Climate Realist Network
e: [email protected]
European Climate Realist Network
Welcome on the European Climate Realist Network website!
This ECRN site is the platform where the European Climate Realist organisations present themselves and communicate with each other.
Climate Realists think that only a very small part of climate is really understood, and that there is no scientific reason to expect a dangerous impact of human CO2 emissions. More about Climate Realism and the ECRN can be found under the About tab.
Feel free to check the associated organisations per country under the Climate Realist Network Members tab, or see the latest postings on the blogs of our members under the Blogroll tab.
General topics about climate realism are discussed under the News tab, where you can add your comments if you want to. If you are (part of) a Climate Realist organisation, and you want to become a member of ECRN, you can apply for membership under the Registration tab.
The history of ECRN
The decision to start ECRN was taken in a meeting after the Porto conference "Basic science of a changing climate" in September 2018: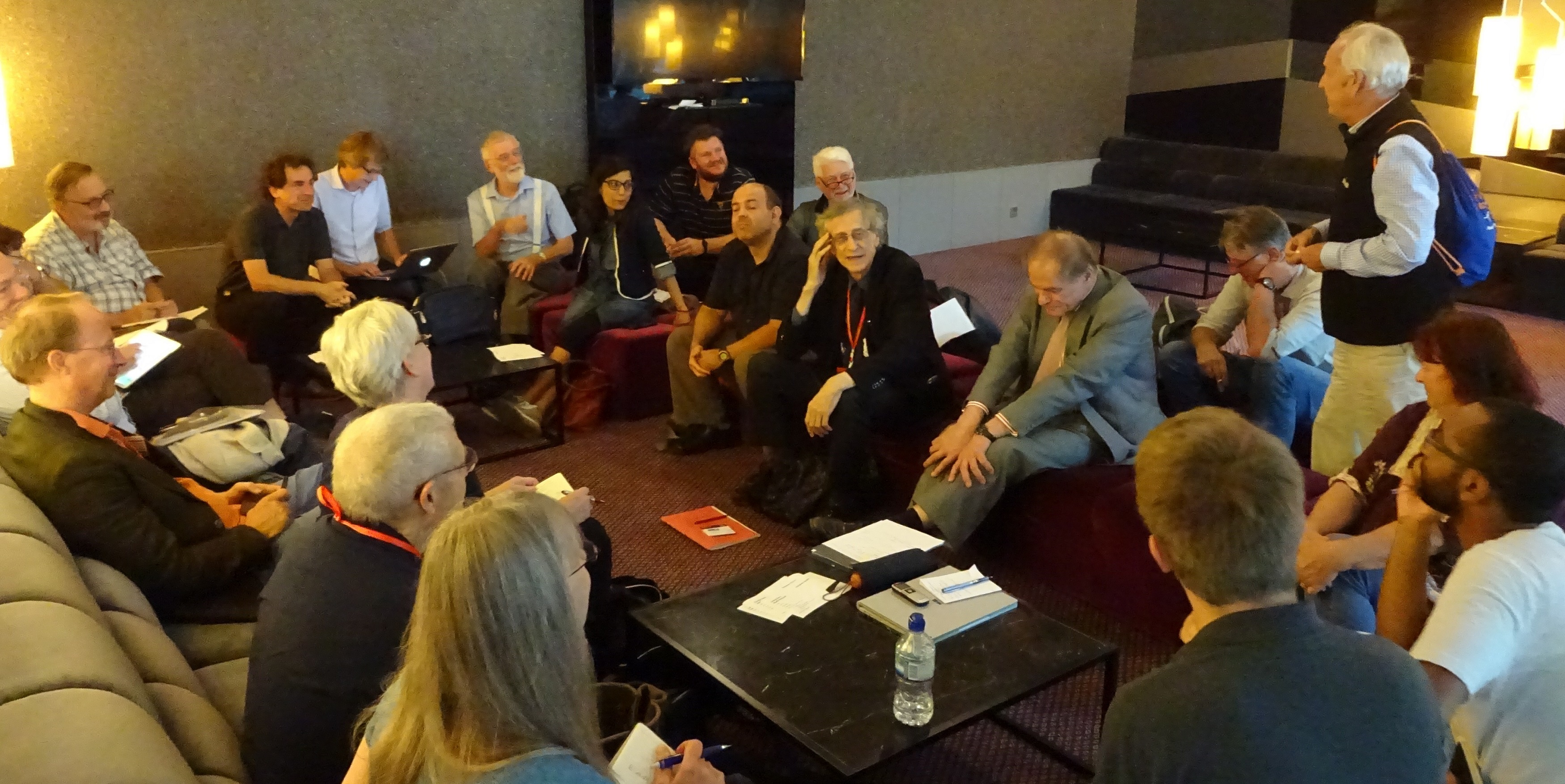 Do the Big Climate Change Quiz!
Find out how much you really know about climate change:
The Big Quiz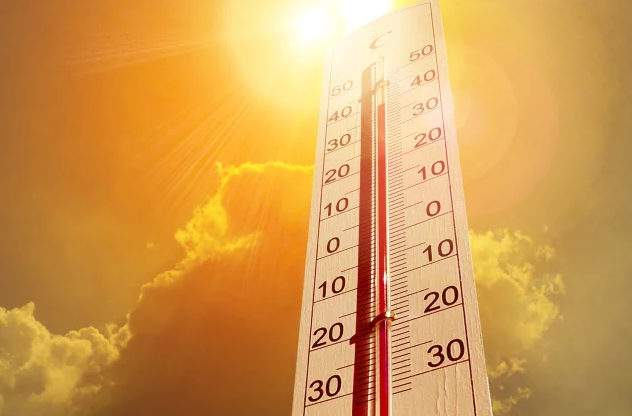 Reactions
Having believed the CO2 related climate program for many, many years, the over exaggerated dogma from the media and the cultish approach that is being taken by the activists has caused to investigate the issue for myself.
What I have found is shocking and I am now a healthy sceptic.
I now believe that to accede to the alarmist agenda will do irreparable damage to those nations that back it and dreadful harm to the least well off in society.
Please add me to whatever info updates you provide and details of any events or conferences that are being planned.
(Anonimous)
I am a layman so unfortunately I cannot contribute to your work but I have been following the man-made global warming/climate change issue for over 25 years. I am a sceptic through and through.
You and I know that you have an uphill, almost impossible, struggle to get anyone, in authority or otherwise, to hear you, let alone listen to you, because of all the insane its all about mans CO2 emissions claptrap propaganda that has been circulating since the late 1980s. You know how it is – if you tell a lie often enough, people will believe it no matter how implausible it may be. And they do. Even people that I would say were intelligent and educated enough to see the lie. It seems that they actually want to believe this nonsense doomsday scenario.
My grandson has just started school and I fear what claptrap he will be taught. I shall try to counter their lefty liberal propaganda but it will be hard teacher is always right, hey?
Please, I beg you, keep going. Do not despair and give up. Im 75 and would like to see this thing defeated before I peg it.
Terry Truebody, Hawkesbury Upton