European Climate Realist Network
Welcome on the European Climate Realist Network website!
This ECRN site is the platform where the European Climate Realist organisations present themselves and communicate with each other.
Climate Realists think that only a very small part of climate is really understood, and that there is no scientific reason to expect a dangerous impact of human CO2 emissions. More about Climate Realism and the ECRN can be found under the About tab.
Feel free to check the associated organisations per country under the Climate Realist Network Members tab, or see the latest postings on the blogs of our members under the Blogroll tab.
General topics about climate realism are discussed under the News tab, where you can add your comments if you want to. If you are (part of) a Climate Realist organisation, and you want to become a member of ECRN, you can apply for membership under the Registration tab.
The history of ECRN
The decision to start ECRN was taken in a meeting after the Porto conference "Basic science of a changing climate" in September 2018: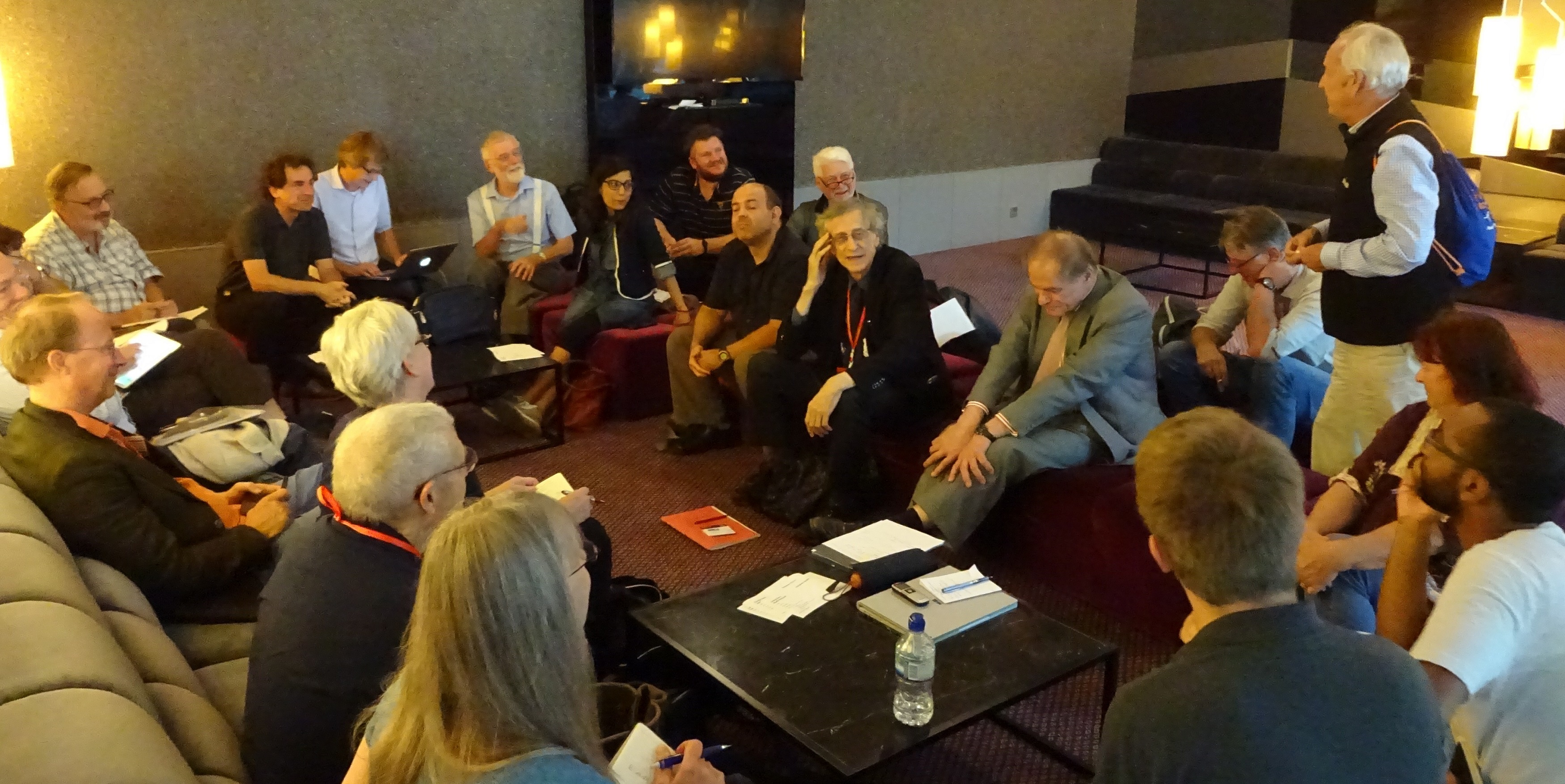 Do the Big Climate Change Quiz!
Find out how much you really know about climate change:
The Big Quiz